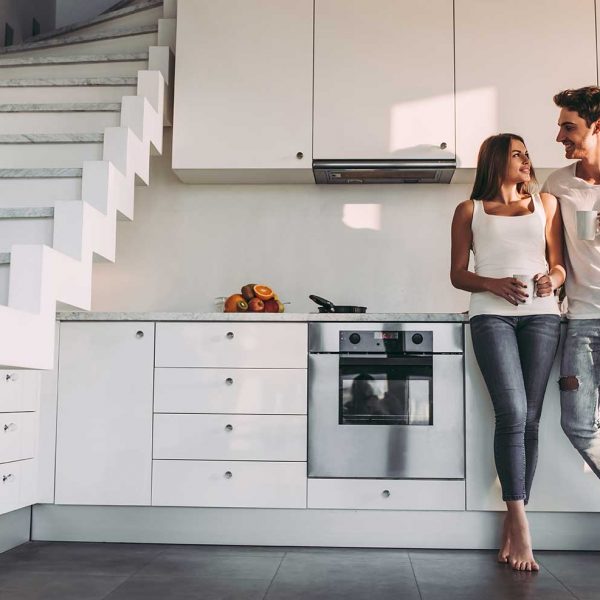 Deciding on the right splashback for your kitchen renovation isn't an easy task. Kitchen splashback ideas must cover several key areas A splashback must take care of a couple of important jobs. The first of these is practical: the splashback should protect the wall, keeping it safe from any mess created during cooking, feasting and socialising. The second is aesthetic: the splashback takes up a significant amount of space, so it should look good, whether it fits in seamlessly with the interior or acts as an eye-catching centrepiece.
Transform your kitchen with photo splashbacks
Here at Elite Kitchens, we offer a variety of magnificent photo splashbacks, either as standalone products or as part of a kitchen renovation in Newcastle or surrounds. A picture splashback delivers the advantages of glass, which means they're durable, easy to clean and, even after years of wear and tear, appear just as they did on the day they were installed.
At the same time, being photo splashbacks, they given you endless options, aesthetically. You can either choose one that's already available or order a custom-made product. The latter allows you to make every visual decision – from the photo to the colour scheme to the texture of the glass. While some clients design subtle photo splashbacks that fit in with the interior design, others go for images that are bold, bright and striking. If you're in two minds about yours, feel free to chat with our brilliant designers, who will help you with the decision making process. It's important to get your photo splashback just right, as it's likely to be in your kitchen for years and years.
We are happy to talk about photo splashbacks – or any other element of your kitchen remodelling – at any time that suits you. We've been bringing stunning kitchen renovations to Newcastle, the Hunter Valley and surrounding areas for more than twenty years.
Kitchens, Bathrooms and Bars Designed With You In Mind
For beautiful kitchens, bathrooms, in-home bars, entertainment areas and custom furniture designed for your specific lifestyle requirements, look no further than Elite Kitchens & Bars.