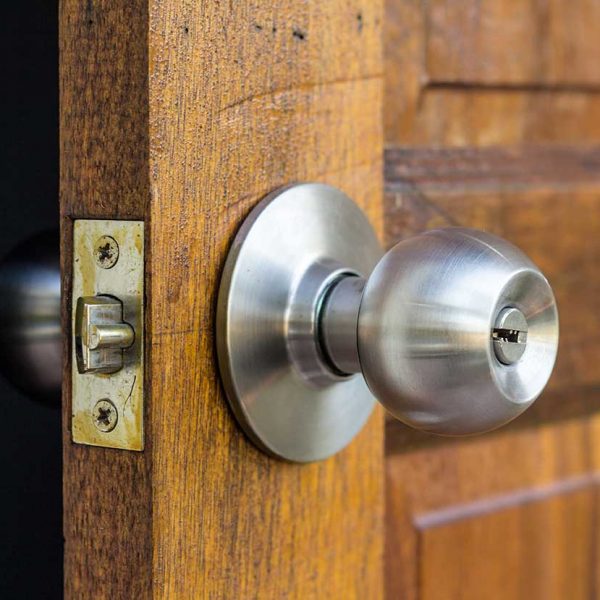 If you like the appearance of wood, but are unsure about its expense and inconsistency, then you might like to consider Likewood doors. As the name suggests, this high-tech material looks incredibly similar to timber. It even feels like it, too. However, being manufactured, it offers greater consistency; when you order Likewood doors, you can rest assured that they'll arrive just as promised.
Exceptional Customisation
Moreover, Likewood doors gives you an extraordinary range of choice, as you're not restricted by the variety of timber available at the time you order. There's a door to suit every interior design imaginable. For a light, bright kitchen reno, think about White Wood, Washed Oak or Smokey Grey. If you prefer pale browns, then have a browse through Ivory Elm, True Oak and Honey Oak. Alternatively, consider a darker option, such as Silver Elm, Monaco Oak, Mocha Oak or Cocoa Oak. Whichever you decide upon, you can expect realistic colours and a 3D surface, textured just like wood.
The interior Likewood touch
One of the reasons Likewood is so convincing is that it's actually made of wood fibre, which is a bit like paper. Layers of this fibre are pressed together and laminated with low, continuous pressure, before the top surface is printed with texture. The last step is lacquering, to create a veneer-like appearance. The process involves minimal environmental impact and, most of the time, Likewood is more affordable than timber.
If you order Likewood doors as one element of a kitchen makeover or kitchen renovation, then you could think about adding splashes of it to other parts of the interior design. Likewood can be used in furniture, wall panelling, laundries and bathrooms. Are you wondering if it'll work as part of the kitchen reno you have in mind? You can chat about that with our design team anytime. Call today to find out more about Likewood doors.
Kitchens, Bathrooms and Bars Designed With You In Mind
For beautiful kitchens, bathrooms, in-home bars, entertainment areas and custom furniture designed for your specific lifestyle requirements, look no further than Elite Kitchens & Bars.