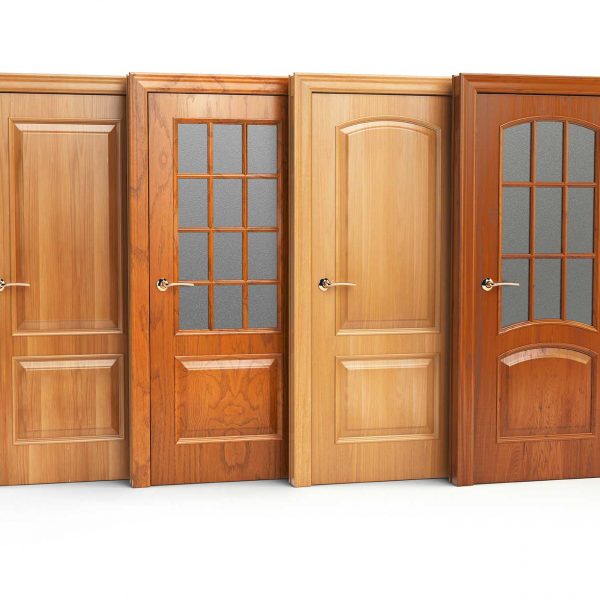 Two pack doors are high quality, easy to maintain and resistant to wear and tear. The finish, which is a powerful combination of paint and hardener, has been on the market for many years. However, thanks to extraordinary advances in technology over the past few, it has become even more durable and versatile. With so many exceptional doors to choose from, we think two pack doors could be the one for you.
Temperature resistant 2 Pack Doors
Two pack is often compared to the paint used on vehicles. This is because they share similar qualities. For example, two pack can withstand extreme changes in temperature and weather conditions, which is one of the reasons it's so common in Australia. Most homes in Newcastle and nearby areas must go through both intense heat and bitter cold. When considering a kitchen reno, using materials that can handle such volatility is crucial.
Whatever your vision for your kitchen renovation or kitchen makeover, we can organise two-pack doors to fit it. A variety of finishes are available. For a stunning look that exudes luxury, go with gloss, which we can provide in semi-, full or metallic. If you're after something more low-key, pick satin or matte. Or, to add atmosphere and character, consider textured two-pack. As far as colours go, you can enjoy peace of mind, knowing that there's a shade for any scheme.
The easy maintenance choice
All finishes and colours have two elements in common. Firstly, they are durable, which means you can expect them to last years and years, without peeling or showing much wear. Secondly, they are incredibly easy to look after. Should any scratches or damage occur, you can replace a single door, without having to replace them all, which isn't the case for many other comparable materials.
If you're interested in two pack doors – or any other part of kitchen renos and kitchen makeovers – why not jump on the phone and organise a consultation with our expert team?
Kitchens, Bathrooms and Bars Designed With You In Mind
For beautiful kitchens, bathrooms, in-home bars, entertainment areas and custom furniture designed for your specific lifestyle requirements, look no further than Elite Kitchens & Bars.