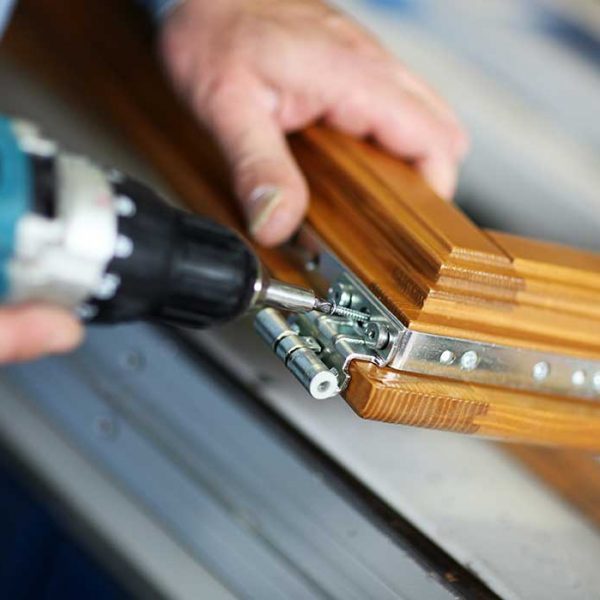 Tesrol is an Australian company that manufactures many of the most in-demand doors on the market. These include PureGloss, Likewood and Tecoboard doors, all of which we stock here at Elite Kitchens. Over the past two decades, we have supplied hundreds of satisfied clients with Tesrol doors. We love them because they're premium quality, as they're built to last in Australia.
Australian-made Tesrol doors
While many other companies have outsourced manufacturing processes overseas, Tesrol still produces its beautiful doors at home, in a high-tech facility based in Wetherill Park, Sydney. In keeping with Australian law, manufacturing standards are incredibly stringent, ensuring the production of premium, reliable products. This is one of the many reasons why Tesrol has been an industry leader since 1980.
Given how many types of doors Tesrol manufactures, it's safe to say there's one for nearly any interior. Choosing the right one for your kitchen reno or bathroom makeover is merely a matter of narrowing things down. If you're looking for an outstanding imitation of timber, then go for Likewood. As you can tell from the name, it aims to look and feel just like wood. You get to choose from an array of shades and textures, from White Wood to Honey Oak to Cocoa Oak. Alternatively, if you're contemplating glossy doors, then go no further than PureGloss, which are a stunning, high-gloss option, available in a variety of striking colours. Then there's Tecoboard. It's a sleek, refined material that comes in both solid shades, such as Bright White, Vanilla Cream and Moonlight Grey, and woodgrain finishes, including Cafe Oak, Whitewash Pine and Euro Walnut.
To get some more information about Tesrol doors and why they've done so well on the Australian market for so long, hop on the phone and give us a call or shoot through an email. We look forward to discussing your kitchen makeover with you.
Kitchens, Bathrooms and Bars Designed With You In Mind
For beautiful kitchens, bathrooms, in-home bars, entertainment areas and custom furniture designed for your specific lifestyle requirements, look no further than Elite Kitchens & Bars.