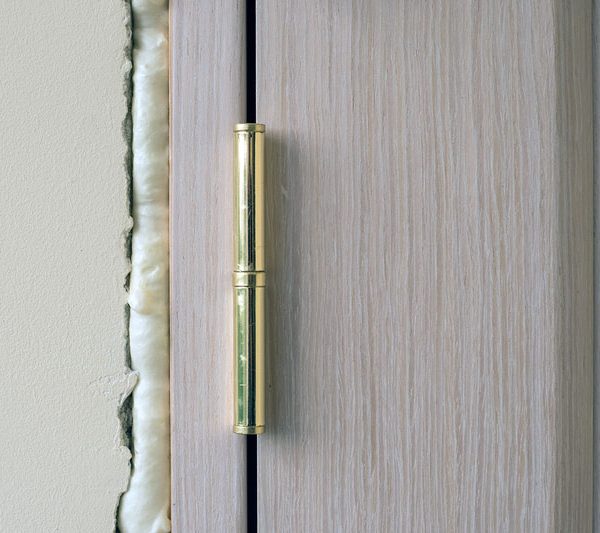 One of the easiest, most affordable ways of creating doors in your ideal colour and finish is polyurethane, also referred to as poly.
This versatile paint is available in hundreds of shades, which makes it a popular choice for kitchen makeovers and kitchen renovations. Whether you're planning a rustic kitchen renovation or a sleek, contemporary design, you can order polyurethane doors to match. There are few materials on the market offering such diversity.
Ideal for family homes
Polyurethane is a two-pack paint, which is applied by spraying. This means that it's durable and able to withstand years of impact – even in busy, active family homes. If dirt does accumulate on a poly wood finish, all you have to do is apply a soft cloth, dampened with soap and water.
There's no need for special cleaning agents or complex formulas. Moreover, should a chip occur in polyurethane doors, it can be repaired easily and quickly.
Striking Polyurethane doors
Despite being so simple to maintain, polyurethane doors have a striking, luxurious appearance. You can choose a finish to match your kitchen reno design – be it gloss, semi gloss, satin or matte polyurethane – as well as your ideal colour. If you have a particular colour in mind, but are worried that it's too bold, then consider going for a half- or quarter-strength option. Don't forget that our team of experienced designers is on-hand, so, should you have any questions about polyurethane doors, you can ask for advice. We are happy to answer one-off questions or provide a comprehensive kitchen reno or kitchen makeover service.
We supply high-quality polyurethane wood finish doors throughout Newcastle, the Hunter Valley and surrounding regions. To learn more about them – or ask any question about a kitchen reno – please don't hesitate to get in touch, via phone or email.
Kitchens, Bathrooms and Bars Designed With You In Mind
For beautiful kitchens, bathrooms, in-home bars, entertainment areas and custom furniture designed for your specific lifestyle requirements, look no further than Elite Kitchens & Bars.