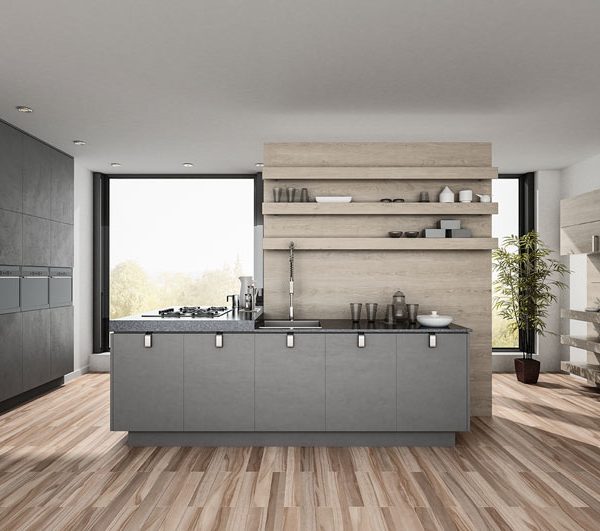 Custom kitchen furniture can add an extraordinary amount of beauty and liveability to a kitchen – be it an established one, a new one or a kitchen renovation. There's simply no substitute for furniture that is thoughtfully designed and carefully made. We are passionate about building beautiful kitchen furniture and our creations can be found in numerous homes around Newcastle and the Hunter Valley.
Beautiful custom kitchen furniture
Our service covers all types of custom kitchen furniture. Whether you're imagining a sleek contemporary bench top, a majestic hardwood dining table or a collection of minimal stools, we can design and create it. In addition, we work in a variety of materials, including timber, stone and marble. With over 20 years of experience under our belts, we can safely say we have made furniture for nearly every type of kitchen imaginable. If you're wondering whether or not we can cater to your needs, don't hesitate to call and ask.
Investing in custom furniture and custom kitchen tables gives you the chance to treat your kitchen to the makeover you've long been thinking about. That means improved aesthetics, greater efficiency and increased comfort. If you're a keen chef or entertainer, you probably spend a lot of time in the kitchen, so why not make it as beautiful and functional as possible? Or, if you're building a new house, then why not furnish it just as you'd like to, from the get-go?
Kitchen island designs that shine
When it comes to custom dining tables and other personally tailored kitchen furniture, well-made, handcrafted furniture is often much more durable than the mass-manufactured objects that come out of factories. By taking the time and spending the money necessary to creating custom furniture, you're building a kitchen that will last you years and years to come.
Do you have any questions about our custom kitchen furniture? Would you like a quote with no strings attached? Please email or call us today!
Kitchens, Bathrooms and Bars Designed With You In Mind
For beautiful kitchens, bathrooms, in-home bars, entertainment areas and custom furniture designed for your specific lifestyle requirements, look no further than Elite Kitchens & Bars.