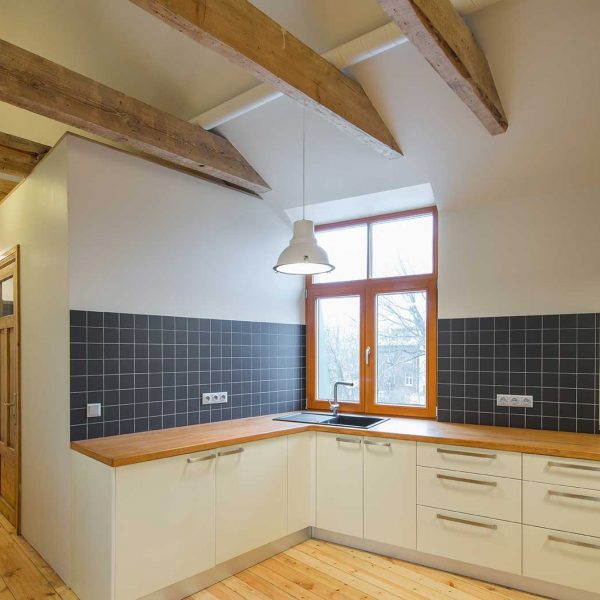 Polytec doors are durable, affordable, beautifully-finished and available in a variety of colours and finishes. They are becoming more and more popular for kitchen makeovers and kitchen renovations in Newcastle, the Hunter region and surrounding areas.
The luxury of choice
Unlike many natural materials, Polytec gives you plenty of choice. If you don't want your kitchen reno to be limited by the availability of particular timbers, then it might be the best option for you. This is because, rather than having to decide on your doors first, you can allow your imagination and creativity to run wild. Then, you'll be able to order Polytec doors to fit in with your plans. If you're unsure at any stage, all you have to do is ask Elite Kitchen's brilliant designers.
Not only are Polytec doors available in a range of colours, they're also available in a range of finishes. For a warm, welcoming feel, think about a solid look. If you're aiming at a sleek, sophisticated interior, then a studio finish might be preferable. Then there's gloss, which adds a touch of luxury.
Proudly Australian owned and made
Another drawcard of Polytec is that it's Australian-owned and made. By choosing it, you're supporting a local industry and the national economy. What's more, ordering and manufacturing periods are often quicker than those involving materials made internationally. The company offers a seven-year warranty, so, if anything goes unexpectedly wrong with your doors, you can get them fixed or replaced without paying a cent. That said, problems are rare: Polytec is reliable, moisture-resistant and requires minimal maintenance. It's also non-porous, so it resists bacteria and stains. These qualities make Polytec ideal for kitchens.
Would you like to learn more about Polytec? If you have a question, would like to learn more about our full range of elegant door styles, or are interested in a free quote – no strings attached – then get in touch with us today.
Kitchens, Bathrooms and Bars Designed With You In Mind
For beautiful kitchens, bathrooms, in-home bars, entertainment areas and custom furniture designed for your specific lifestyle requirements, look no further than Elite Kitchens & Bars.