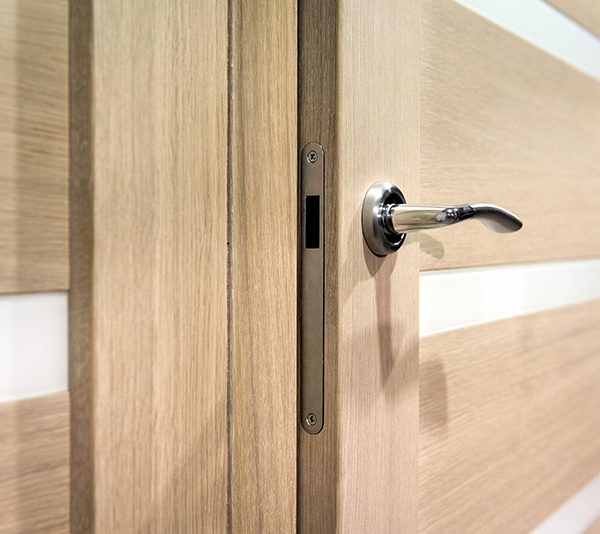 Despite so many advances in the technology of materials, timber doors are still incredibly popular throughout the world. There are numerous reasons for this, including aesthetics, insulation, durability, versatility and environmental awareness.
Elite Kitchens has been designing and building timber doors for over 20 years. We are proficient in a range of door styles, from solid wood front doors doors to sliding doors. Our clients can choose from the available range or enquire about custom designs.
The beauty of wood
One of the major drawcards of timber doors is their appearance. Simply put, timber is a beautiful material and there are so many varieties on offer. To accentuate the wood's beauty, all you have to do is apply a transparent finish, which allows variations and natural features to shine through.
If your aim is to create a relaxed, rustic atmosphere or seamlessly link your home with its surrounding bushland, this is an excellent choice. Alternatively, to create a more striking look, give your timber a dark stain. This is ideal for solid wood interior doors, or doors that are part of a contemporary interior.
Budget friendly timber doors
Not only does timber look good, it's also a powerful insulator. In other words, on hot days, it'll keep your home cool and, on cool days, it'll maintain warmth. This gives you a cosier, more comfortable home, while helping you to save on energy costs. This is beneficial for both your bank account and the environment. Moreover, most timber used in doors is grown sustainably and, needless to say, its generation doesn't require the resources necessary to creating human made materials.
Given that timber is easy to cut, you can order doors to match your kitchen without any hassle. That's the case whether you're interested in solid wood doors, sliding doors, timber-framed glass doors or some other option. For an obligation-free quote or to find out about including timber doors in your next kitchen reno, get in touch and speak to a member of our team today.
Kitchens, Bathrooms and Bars Designed With You In Mind
For beautiful kitchens, bathrooms, in-home bars, entertainment areas and custom furniture designed for your specific lifestyle requirements, look no further than Elite Kitchens & Bars.