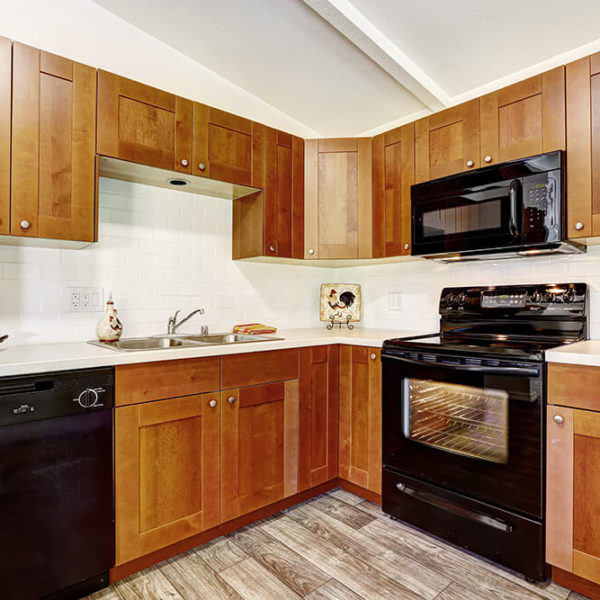 Even the most thoughtful, beautifully designed kitchen renovation needs the right kitchen hardware. In fact, it's the intricate details that often make or break an interior design. That's why hardware is such an important element in the kitchen reno service we provide at Elite Kitchens. When you work with us, you can rest assured that every step in the process will be taken care of – from the first draft of the plans to the door handles on the drawers. We want your kitchen makeover to be perfect in every way, so we won't leave a stone unturned.
Custom kitchen hardware
We can provide all the kitchen hardware you need to get your kitchen renovation functioning. At one end, there's storage. That includes pantries, cupboards and shelves. These cabinet hardware choices are imperative to a successful kitchen, as they keep clutter at bay and ensure that you can find whatever you need, whenever you need it. We'll custom design your storage, to suit your belongings, lifestyle and kitchen habits – whether you're a master chef who's always whipping up a masterpiece or a busy CEO, who wants to minimise time cooking, yet still eat and drink well.
Another important aspect of hardware is lighting. Getting this right requires striking a balance between visibility and mood. The chef needs enough light to see clearly, but, when you're entertaining, you need spaces that are low-lit and atmospheric. Most kitchens work well with a variety of carefully-placed lights, including dimmers.
Bring your kitchen to life
Then, of course, there's the question of sinks and taps. The market is flooded with options these days, which can be overwhelming, but we can help you work your way through. While classic taps are usually better suited to country kitchens, the latest models might be better for a contemporary design. Plus, there are other issues to think about besides visuals, such as water-saving mechanisms, which are important to both your wallet and the environment. Where eco-friendliness is concerned, kitchen hardware has come a long way in a short time – and continues to advance at a rapid pace. We pride ourselves on keeping up with developments.
For visually stunning and long-lasting kitchen cabinet hardware, reach out and speak to our friendly team today.
Kitchens, Bathrooms and Bars Designed With You In Mind
For beautiful kitchens, bathrooms, in-home bars, entertainment areas and custom furniture designed for your specific lifestyle requirements, look no further than Elite Kitchens & Bars.