Custom Entertainment Unit Designs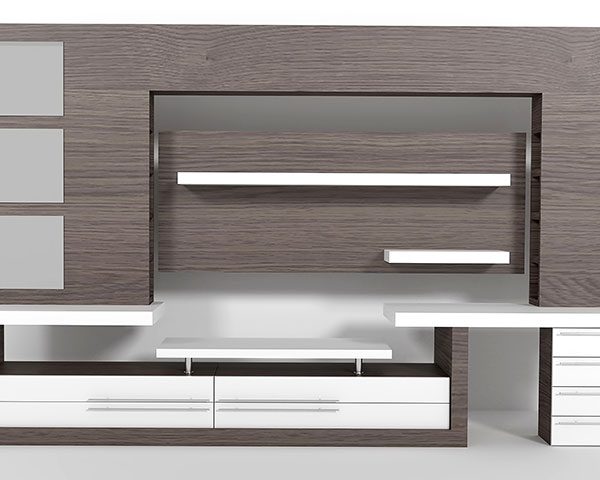 It's not easy to find the right custom entertainment unit. Needs vary so much from home to home. Where one family listens to all music through a streaming service, another sticks to a CD player. On top of that, many TV entertainment unit styles are not visually appealing and can, unfortunately, tarnish an otherwise stunning interior design.
Stunning custom entertainment unit styles
These are just a couple of the reasons why custom entertainment units are becoming more and more popular. Rather than having to compromise by buying an already-made unit, you can design your own. That way, you can make sure that your specific needs are met and that your existing or planned interior won't be compromised.
We have been providing homes throughout Newcastle and the Hunter region with custom entertainment unit designs for more than 20 years. Our clients choose us for our experience, expertise and determination to get things just right. You can rest assured that a custom entertainment unit made under our watchful eye will be an ideal asset for your home, ensuring that you can listen to music, watch films and catch up on television in comfort.
Prepare to be entertained
When you design a unit with us, you decide on what you want. Whether you have an old-fashioned vinyl player, a CD player and a bunch of DVDs or a flat-screen TV and a powerful internet connection, our designers can cater to your entertainment preferences. Furthermore, we'll work with your interior design, so that your entertainment cabinet fits in seamlessly, adding beauty to your home. Should you have any questions along the way, we'll be there to address them. We believe in clear, honest communication and transparency at all times.
If you're ready to find out more about our custom entertainment units in Newcastle, then don't wait. Pick up the phone and call us whenever you're ready.
Kitchens, Bathrooms and Bars Designed With You In Mind
For beautiful kitchens, bathrooms, in-home bars, entertainment areas and custom furniture designed for your specific lifestyle requirements, look no further than Elite Kitchens & Bars.