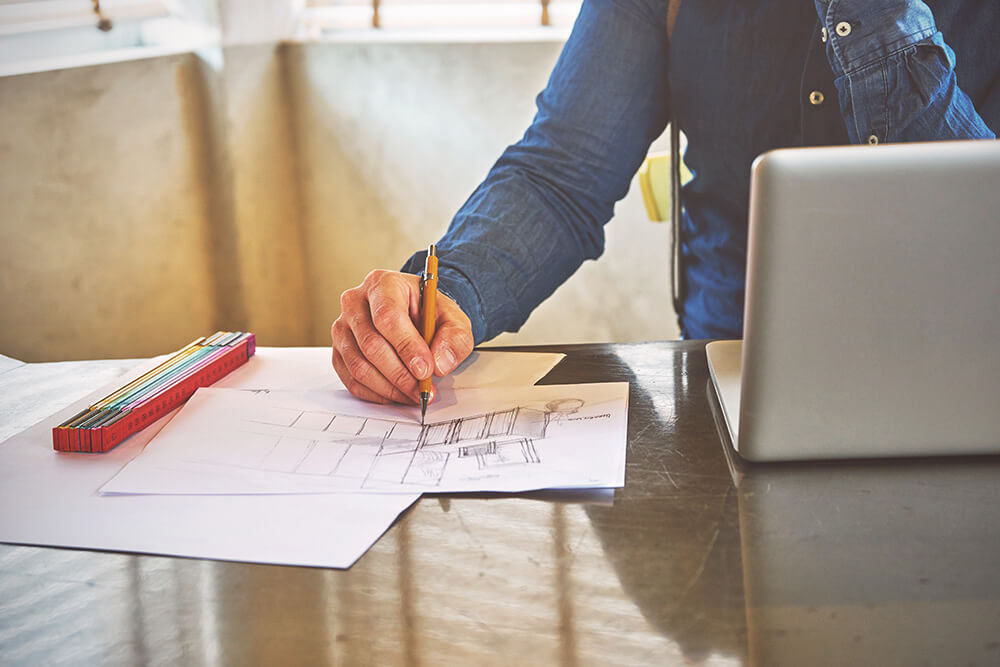 Three Reasons to Choose Custom-Made Furniture
When so many Australian homeowners head straight to the local Bunnings or Ikea when remodelling and renovating their homes, it's easy to forget that quality, custom-made furniture is an option. While custom furniture tends to be more expensive than mass-produced products, it offers a broad range of notable benefits that make it a wise investment, three of which are discussed below.
One – It's Tailored to Your Exact Requirements
Quite unlike factory-made furniture, when you have bespoke furniture created for your home it's tailored to your specific requirements. This means it offers greater functionality in addition to looking the part as it's designed and made by a skilled craftsman specifically for the intended space.
Two – It's Designed and Made for That Space
Whether the kitchen, bathroom, bedroom or entertainment area, as bespoke furniture has been designed for a particular space, it fits better physically and perfectly matches the décor and design of the room in which it's installed. That delivers better aesthetics in addition to greater functionality.
Three – Custom Furniture Offers Greater Durability
As custom furniture isn't rather mass-produced in a factory but crafted by expert cabinetmakers who've undertaken an apprenticeship and learned the skills of the trade, it's of a higher quality and, therefore, offers greater durability. That makes it a better long-term investment, as it will provide many more years' service (it's also covered by a longer warranty) than factory-made furniture.
To learn more about the benefits of custom-made furniture and discuss your ideas, please don't hesitate to contact the expert cabinetmakers at Elite Kitchens & Bars in Mayfield.